Nov. 23rd, 2009
02:41 pm

calenfenwen
FINAL ROUND!!!!!!
I have composed a list of my favorite sexy men in fandom and we're going to put it to the vote. Who's the sexiest???
We're gonna find out the answer by voting off the
LEAST SEXIEST MAN
from the list until only one remains.
Why?
BECAUSE WE CAN
First, a Requiem for the fallen. With 6 votes (66.7%)
Mr. Joshua Jackson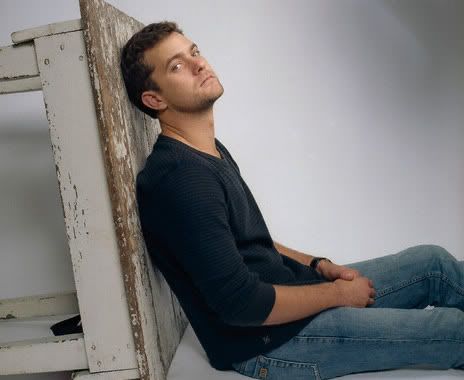 ANYWAY! You should know the drill by now. Pictures of the sexy under the cut, vote for the man who is THE LEAST HOT and we'll find a winner.
It's the battle of the Scottish Men!! Each gets one large pic and one cheesy music vid some 15 year old put together. Let the battle commence!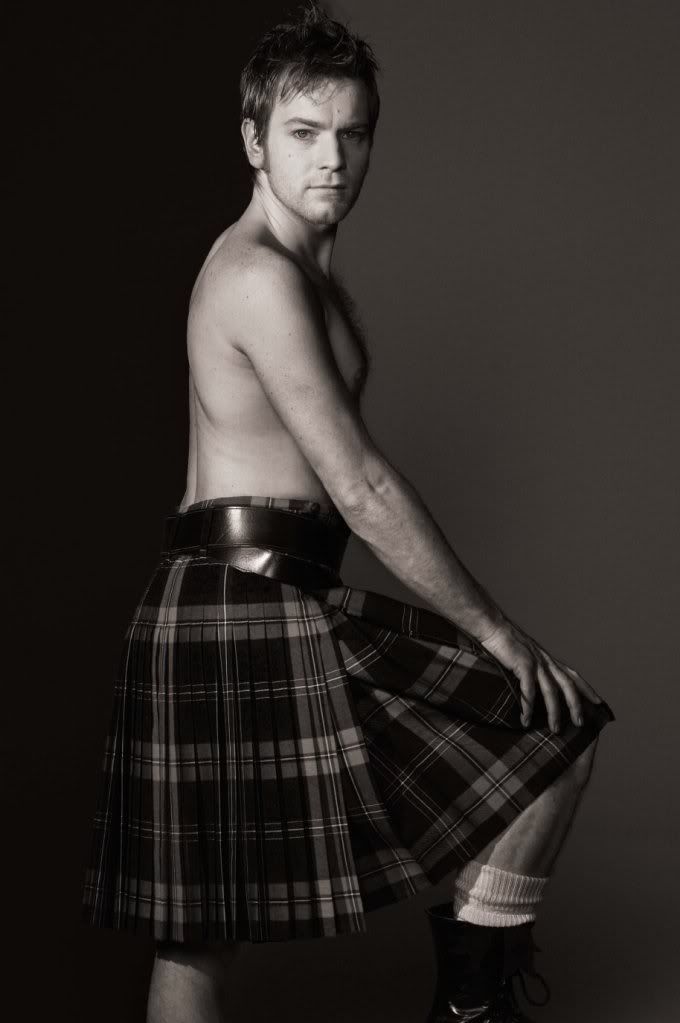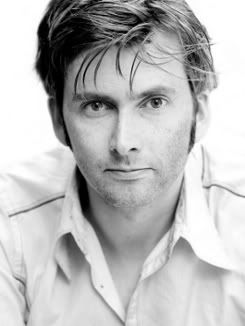 [
Poll #1489443
]
I'll post results to the poll and round two in a day or so, depending on how many people vote and when I get around to it.[
Poll #1489443
]
Sorry for the lateness! We had family from Boston over this weekend and I didn't have the time to put this poll together. SORRY!!!